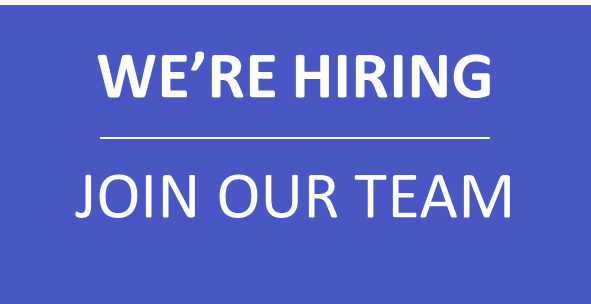 The vacancy that we have is for an Assistant Lighting Rental Technician,
The role requires you to prepare Lighting equipment for shoots as per orders received .

This will require you to select and put back equipment in the warehouse from jobs coming in and going out.

We would expect of you, after your training to have a good knowledge of the equipment and be capable of testing the equipment. (PAT, Bar coding, Hirehop, etc)

You would also be responsible for cleaning the equipment and designated areas in the warehouse.

E Mail. ciandeb@gmail.com with your CV and letter of introduction.